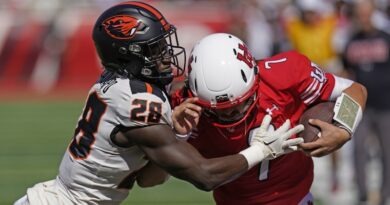 Oregon State and Utah meet as two ranked teams for the second consecutive year and the potential last meeting between the teams.
Men's College Basketball
View All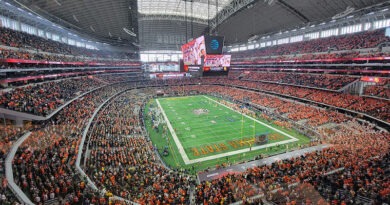 Getting to know the Big 12 with Josh Neighbors from simple inquiries about championship locations to insights on rivalries & bragging rights.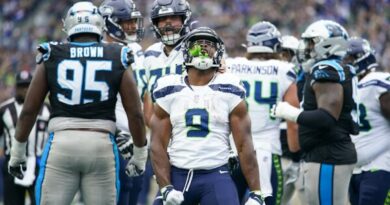 Week 4 NFL Power Rankings for the eight AFC and NFC West teams with a quick look at upcoming matchups and Stephen Vilardo's game picks.
NBA Western Conference
View All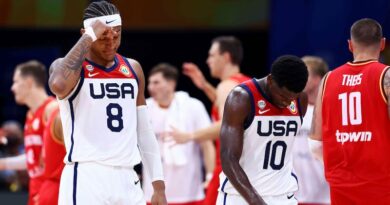 We saw Team USA underperform once again, but now there are serious talks that some of the NBA's biggest stars will suit up for the Olympics.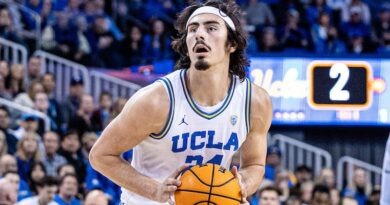 With the 2023 NBA Draft in the books, these capsules provide a condensed history of each Conference program's selections.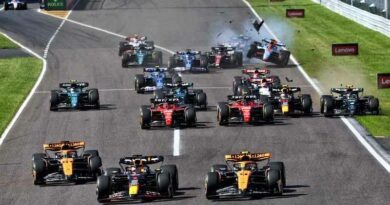 Max Verstappen posted a grand slam, winning the race and sweeping all the Japanese Grand Prix accolades for the weekend.
Top 10 All-Time Football Commits for Each Pac-12 Program by 247Sports Composite ratings in the Internet Era with Rank, Position, and Stars.
SuperWest Olympic Sports
View All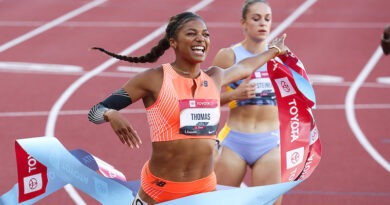 Now that the dust has settled on the U.S. Outdoor Track & Field Championships, attention is focused on the upcoming World Championships.