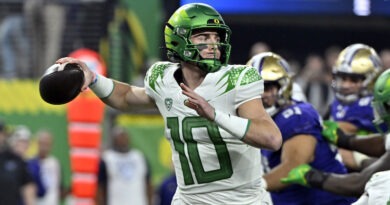 Oregon's loss to Washington stings and was made worse when Oregon drew the No. 23 Liberty Flames for the Fiesta Bowl.
Men's College Basketball
View All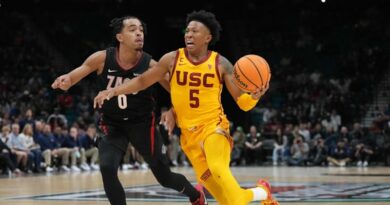 Dane Miller shares his picks and give brief explanations of why he voted the way he did for the Freshman and Player of the Week.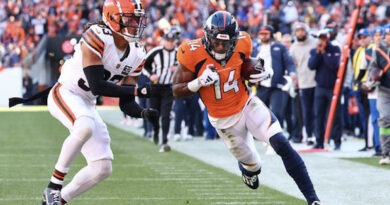 The Denver Broncos have the longest win streak in the NFL at five games putting them in the chase for an AFC playoff spot.
NBA Western Conference
View All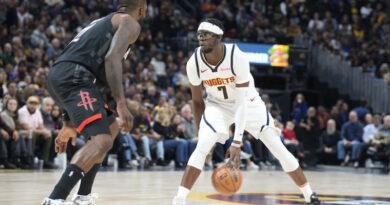 The parity in today's NBA is great, as there are still around 10 teams in the West who have a legitimate chance of winning the conference.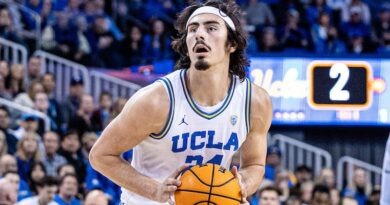 With the 2023 NBA Draft in the books, these capsules provide a condensed history of each Conference program's selections.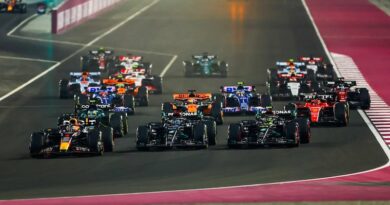 Max Verstappen posted a grand slam, winning the race and sweeping all the Japanese Grand Prix accolades for the weekend.
Top 10 All-Time Football Commits for Each Pac-12 Program by 247Sports Composite ratings in the Internet Era with Rank, Position, and Stars.
SuperWest Olympic Sports
View All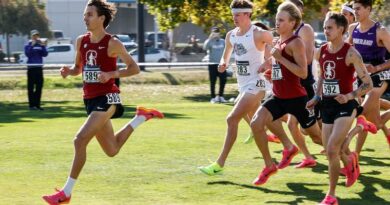 A total of 10 each men's and women's teams from the West & Mountain regions will compete in the Division 1 NCAA Cross Country Championships.