Posted on October 22, 2021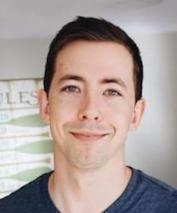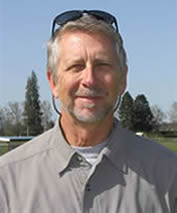 By Steve Ritchie and Eli Ritchie, SuperWest Sports
W
hat happens when an offense struggling with its passing game meets a defense that seemingly can't stop the pass?

The answer to that question could well determine the outcome of the Oregon-UCLA matchup in the Rose Bowl on Saturday afternoon (12:30 p.m., ABC).
Oregon's offense is fairly balanced, and the Ducks' ground game is above average, with 247 attempts yielding 1,262 yards on the season, good for fourth in the Pac-12. Their average gain per rushing attempt is a very good 5.11 yards.
With C.J. Verdell out for the season, Oregon's rushing attack will be dependent on Travis Dye, an experienced and versatile back who has surprising power on runs up the middle.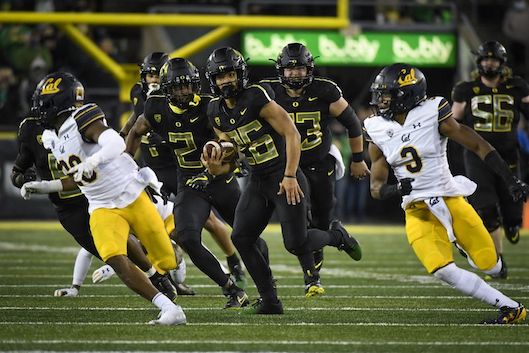 Dye had the best game of his career against Cal, with seven receptions for 73 yards and 145 yards rushing.
However, the Bruins are giving up just three yards per rushing attempt, and a measly 91 yards per game on the ground by their opponents this season, both Conference-leading marks.
No other Pac-12 team is giving up less than 3.50 yards per attempt. It's hard to imagine Oregon finding plenty of holes up the middle against UCLA.
Pass defense is where the Bruins struggle.
Opponents have completed 62.9% of their passes against UCLA and averaged 290 yards per game, the worst mark in the Conference. UCLA has also given up 13 passing touchdowns, also the worst in the conference.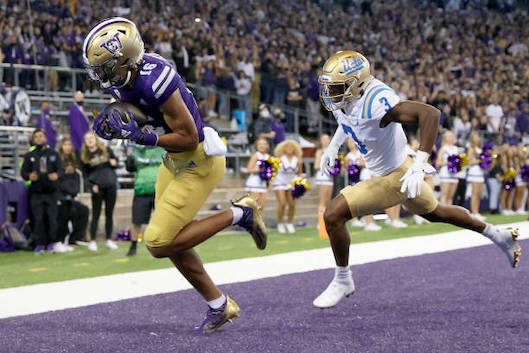 This is where it gets interesting.
The Ducks are throwing for just 216 yards per game and completing 58.4% of their attempts. Yet, their passing efficiency rating is 140.8, fourth in the Pac-12. One reason for this rating is that Brown has only been picked off once.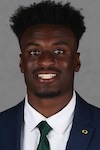 To this point in the season, Oregon's passing attack has been mostly limited to short slants, crossing routes, screens, quick outs, and short passes over the middle and in the flat against zone coverage.
Brown rarely throws down field more than 10-15 yards.
Nearly all of Oregon's big plays in the passing game have come on short passes that Dye, Verdell or one of the wide receivers managed to turn into long gains, thanks in large part to excellent blocking by wideouts.
Speaking of Oregon's wide receivers, they have been mostly missing in action. No UO receiver has had a 100-yard game yet, and the running backs have generally been Brown's preferred targets.
Devon Williams had four receptions against Cal, which was the first time this season an Oregon wideout has had more than three catches in a game.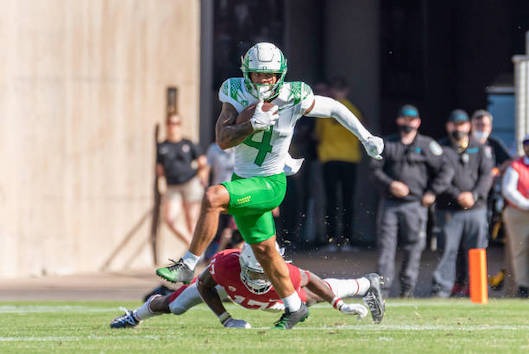 Yet, Oregon has a talented group of pass-catchers that features experienced wideouts, including Johnny Johnson III, Jaylon Redd, Devon Williams, and Mycah Pittman.
The Ducks also have an exceptional group of newcomers in Dont'e Thornton, Troy Franklin, and Kris Hutson, along with three promising tight ends in Moliki Matavao, Terrance Ferguson, and Spencer Webb.
So, why have the Ducks had so much trouble getting the ball to these receivers?
Fans want to blame Anthony Brown, and who can argue with that? But if Brown is the only problem, why are the coaches doubling down on him as the starter?
In our opinion, it is more complicated than simply pointing to Brown's shortcomings.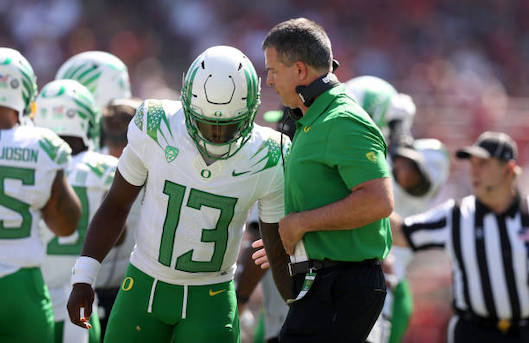 It may, in fact, stem partially from the philosophy of Head Coach Mario Cristobal, who views turnovers with complete horror. Cristobal clearly wants to play ball control, pound it up the middle, avoid turnovers, limit risky plays, and throw enough to keep opponents from packing the box.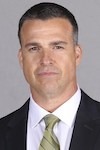 While Brown has been inconsistent, he has generally played within the parameters his coaches set for him, and he has done enough good things (see his play in the fourth quarter against Cal) to keep his starting position.
But the UCLA matchup just screams for a different approach. Hit some receivers down field. Get the wideouts more involved. Use Dye as a decoy, at least at times. Find the big tight ends and let them rumble.
Our guess is the coaches will go to the air early and often against UCLA.
But if they stick to Dye up the middle and short slants and passes in the flat, this game could get away from Oregon quickly.
---
—More from Steve Ritchie—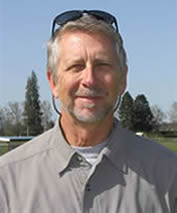 Latest posts by Steve Ritchie
(see all)