By Pete Mundo, Heartland: Now that Oklahoma and Texas are destined for the SEC, the question remains: what happens to the remaining eight Big 12 teams?
The eight teams could try and re-build the Big 12 or they could bolt for other conferences. The latter appears to be the preference of most fan bases, but whether or not it can happen remains to be seen.
However a new report from ESPN's Adam Rittenberg suggests that the Big Ten would only be interested in adding schools from the AAU. Texas is an AAU member, meantime the only other AAU schools in the conference are Kansas and Iowa State.
Read the full story…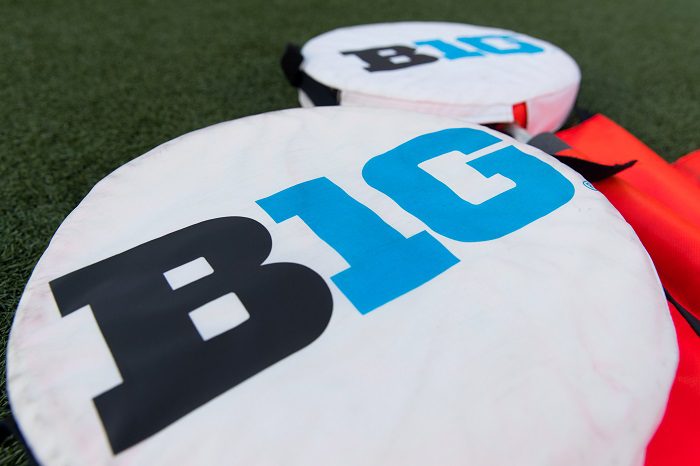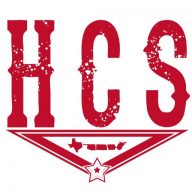 Heartland College Sports - An Independent Big 12 Today Blog | College Football News | Big 12 Today
---
—Recent News Feed Stories—
Latest posts by News Feed
(see all)