Posted on June 11, 2022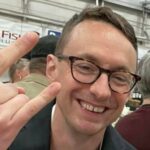 By Jack Follman, SuperWest Sports

The 2022 Pac-12 linebacker group is super strong.
Led by Noah Sewell, there are veterans, stars, transfers, and talented young players that are starting to step up.
It was really hard to make cuts to this group and rank them in a way that felt right, but here goes: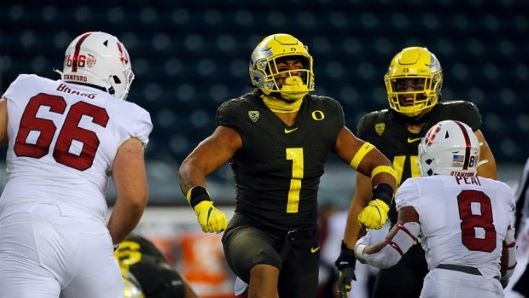 1.

Noah Sewell,

Sophomore,

Oregon
N
o question here. Sewell is the favorite to win Pac-12 Defensive Player of the Year and has put together two great seasons of college football already.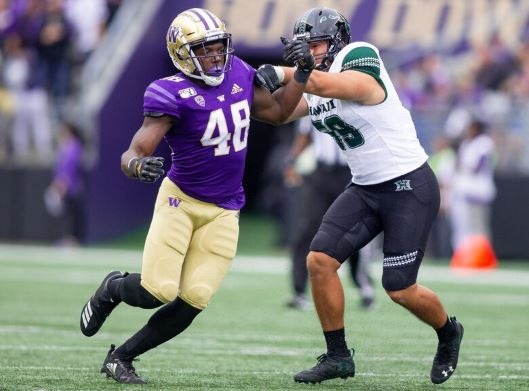 2.

Edefuan Ulofoshio,

Junior,

Washington
T
here's a big question mark here as Ulofoshio missed a lot of 2021 to injury and he might be injured again.
If healthy, he's a complete linebacker that racks up tackles and will be the backbone of Washington's defense.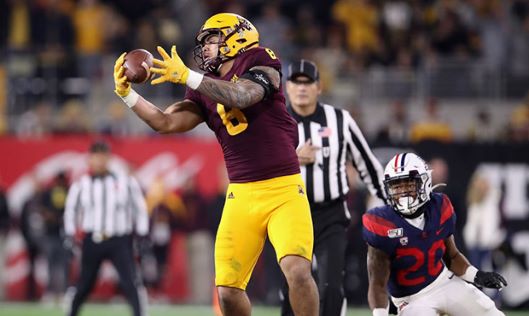 3.

Merlin Robertson,

Senior,

Arizona State
R
obertson is a major veteran and getting him back is big for the Sun Devils. He's big, tough, and has a ton of experience.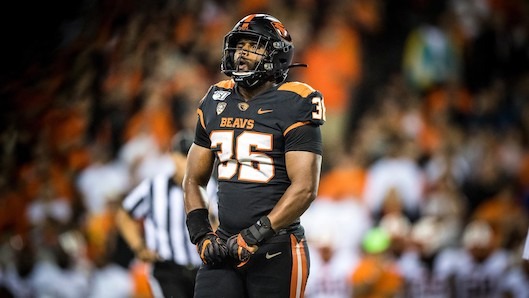 4.

Omar Speights,

Junior,

Oregon State
S
peights is stepping in for Avery Roberts as the great, super-experienced Beaver linebacker. He's great at rushing into the backfield to make plays.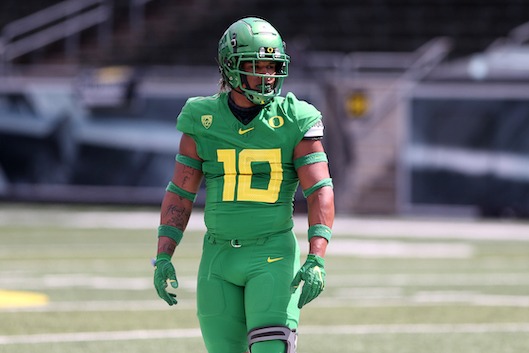 5.

Justin Flowe,

Freshman,

Oregon
I
think we finally get to see Flowe healthy this season and it will be a great addition for the Ducks. He's a big power hitter who I think is going to team scary with Sewell.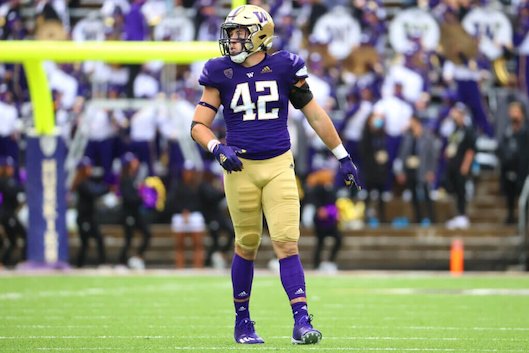 6.

Carson Bruener,

Sophomore,

Washington
B
ruener stepped up last season as a freshman for the Huskies and looks like a future star in the conference. He's versatile, athletic and has great instincts.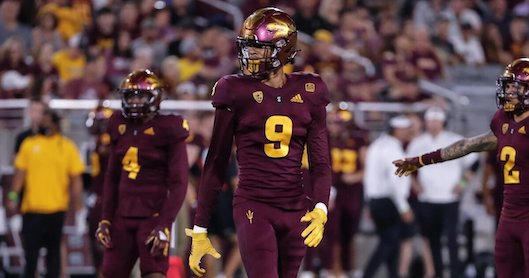 7.

Eric Gentry,

Sophomore,

USC
T
his is a huge transfer score for the Trojans. He looked like a future star for the Sun Devils as a freshman and has insane size.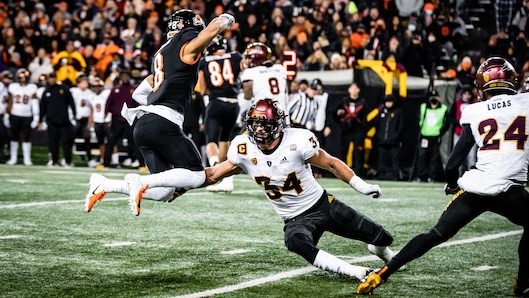 8.

Kyle Soelle,

Senior,

Arizona State
A
nother really good veteran for the Sun Devils. He's a rock for them on defense and should have another really good, borderline-All-Pac-12 year.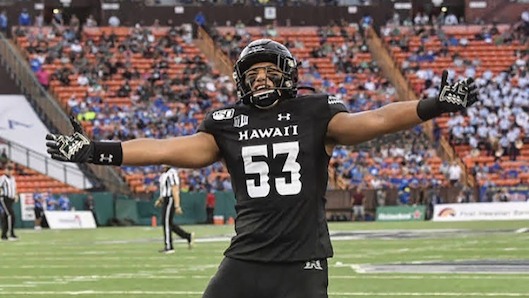 9.

Darius Muasau,

Junior,

UCLA
T
he Hawaii transfer should help the Bruins fill a major hole at linebacker. He was a two-time all-Mountain West selection.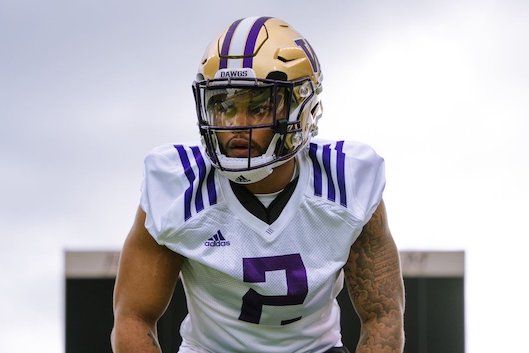 10.

Cam Bright,

Senior,

Washington
T
he grad transfer was a captain for Pitt and has some ACC All-Conference honors. He should slide in and fill a spot on the Husky linebacker crew and make a big impact in 2022.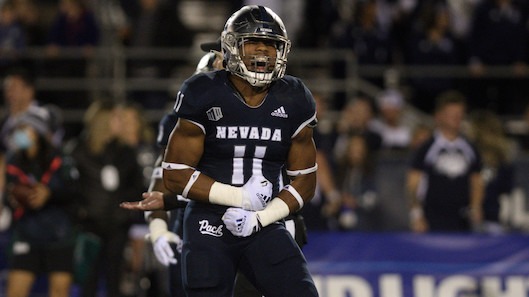 11.

Daiyan Henley,

Senior,

Washington State
T
he Nevada grad transfer was All-Mountain West. He should slide in right away and be an impact player for the Cougars in 2022.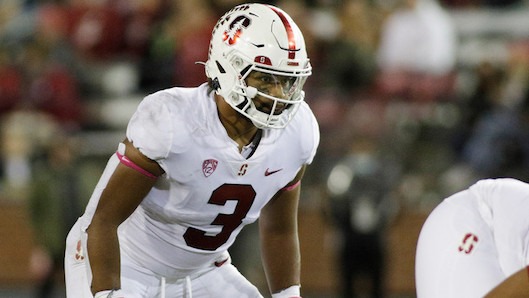 12.

Levani Damuni,

Senior,

Stanford
D
amuni has been an under-the-radar Pac-12 standout for a while. He should be one of the best defenders for Stanford in 2022.
---
—More from Jack Follman—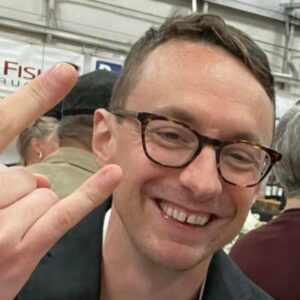 Latest posts by Jack Follman
(see all)