Editor's Note: Subjective rankings are sure to draw criticism. Rarely does a sportswriter get to take it and dish it out in a single sitting, but that's what our Nick Bartlett and Jack Follman do here. We call it Serious Fun. Let's listen in as the two debate their respective rankings of Pac-12 party schools and have some fun along the way.  
Jack's Party School List
1. Arizona State
2. Arizona
3. Colorado
4. Washington State
5. Oregon
6. Oregon State
7. Utah
8. Cal
9. USC
10. UCLA
11. Washington
12. Stanford
Nick: We both agreed that ASU is the best party school in the Pac-12. Do you think any other school in our conference even comes close to the Sun Devil fiesta spirit?
Jack: I don't think so. There's a combination of things that makes ASU an elite party school, just the way combinations of things can make a school a football powerhouse—location, legacy, academics (that aren't as lofty as some of the other Pac-12 schools), and weather. It has it all while the other schools all seem to really lack something.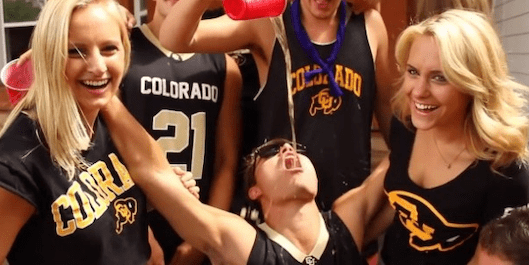 Nick: Our biggest disconnect seems to be Oregon and Colorado. Do you consider schools with a heavy cannabis culture a true party school? I personally think "Party" and "Cannabis" are two separate commodities.
Jack: There is a lot of truth to that and I think both of those schools probably influence me with their history, which I think is most connected to being a party school and with both being pretty well-known college towns. I think the weed aspect can't be completely written off either. The two are separate commodities but there certainly is a lot of crossover.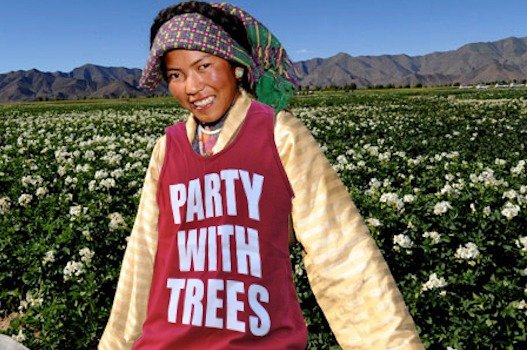 Nick: Why do you have Stanford last on your list?
Jack: I've always thought of Stanford as an 100 percent academic school and my times going to games there have always confirmed that to me as there were almost no bar or tailgate scenes to be had at all. However, I have actually read some books about tech startups that suggests there is a party scene there, but maybe it's just too elite for me. Haha.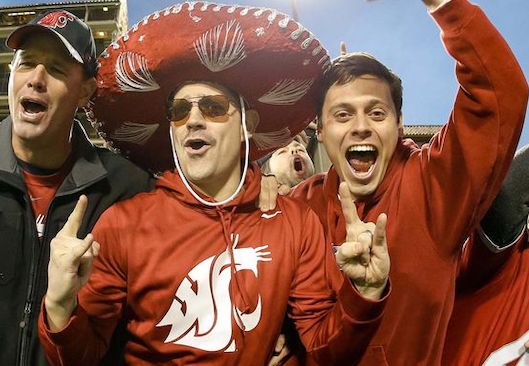 Nick: Which of these campuses have you actually partied at? Do you have any wild stories that you would like to share? Or would you prefer to plead the fifth?
Jack: The only ones I've actually partied at really on-campus is Washington State so that shows how much of a huge expert I am on this. I've partied a lot connected to Washington, UCLA, and USC, but not really at the school. I can attest to Washington State being Number Two for you, and Number Four for me, but I will definitely plead the fifth.
Nick's Party School List
1. Arizona State
2. Washington State
3. Oregon State
4. Stanford
5. Arizona
6. USC
7. UCLA
8. Utah
9. Colorado
10. Oregon
11. California
12. Washington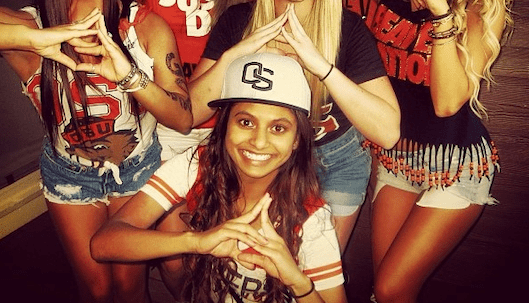 Jack: Oregon State is an almost identical school to Washington State in a lot of ways, but has never really seemed to get that much attention as a "party school." You have them a little higher than I would expect. Why do you have OSU as number three?
Nick: The fact that you compared OSU to WSU should prove an obvious indicator as to why they're so high on my list. If you're looking for a simile, think of Oregon State as the quiet fighter in the octagon. They may not talk a lot but they know what they're doing. Corvallis gives off this vibe of we can rage with the best of them but don't need to advertise it.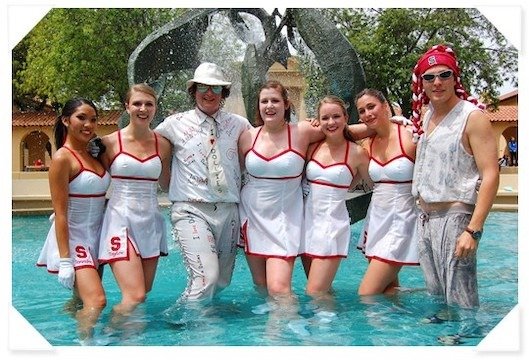 Jack: I never thought of Stanford as a party school but you were surprised I had that assumption and you have them at number four. What do you know about Stanford that I don't?
Nick: While Stanford students obviously have a rigorous work-load, they also may have access to some of the finer things in life. Some of these things include mansions, yachts, and jet fighting squirrels. In all seriousness, the former are two viable options to party behind closed doors. These kids probably go hard to unwind after a brutal academic quarter.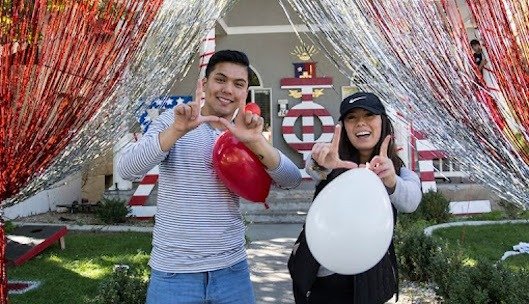 Jack: I found Utah a hard school to place for a lot of reasons and we ended up both having them in the lower-middle. I was kind of surprised you have them higher than Colorado and Oregon. Why so?
Nick: When it comes to Oregon and Colorado, I think of them as the conscious partiers. Their students will probably drink a six-pack responsibility before ending their night with a doobie and grabbing a bite to eat.
As for Utah, they're higher on my list because of the potential stigma around alcohol in their state When things are repressed, people's curiosity naturally wanders. Also how else could "The MUSS be so loud!"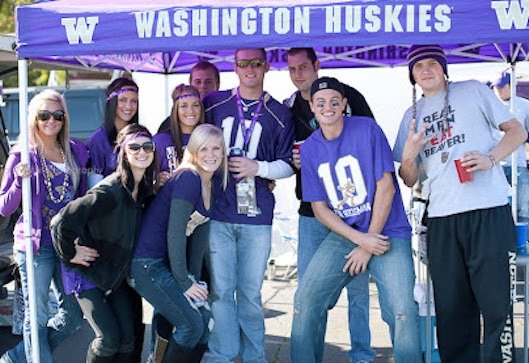 Jack: There's a lot of schools that I feel are great candidates for being the least party school in the Pac-12 (high academic schools in big West Coast cities). Why specifically did Washington win that for you?
Nick: I've been to one of the top frats at UW, and it was people standing around and socializing like educated young adults. This is a far cry from my days at WSU, which entailed dumpster fires, broken collar bones, tequila bottles, and an appearance on Campus PD.
Look for past and future list rankings on the Great Pac-12 Debates page.
---
—More from Nick Bartlett—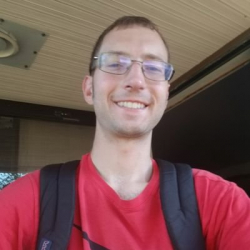 Latest posts by Nick Bartlett
(see all)